This post contains affiliate links. Catalyst Wedding Co. may receive compensation or products from companies linked to or mentioned in this article. This helps support our site.
Let's be real, finding a wedding dress or wedding party dress that fits your body can be a struggle. Despite the fact that more and more size inclusive brands are entering the wedding industry, it can still be hard to find an outfit that fits your body and doesn't sacrifice style. That's why we at Catalyst love Henkaa.
Henkaa is a size inclusive wedding attire brand offering wedding dresses and wedding party dresses in sizes XS to 4X, and their flowing skirts and convertible straps mean that you can easily find a style that fits your body and is oh so comfortable. As fall and winter wedding season approaches, we love seeing what new styles brands share, and this year Henkaa is all about purple! Whether it's plum, eggplant, or lavender, long sleeve, short sleeve, or halter top, Henkaa has a warm and comfortable style that will be a perfect fit for your fall or winter celebration.
All photos courtesy of Henkaa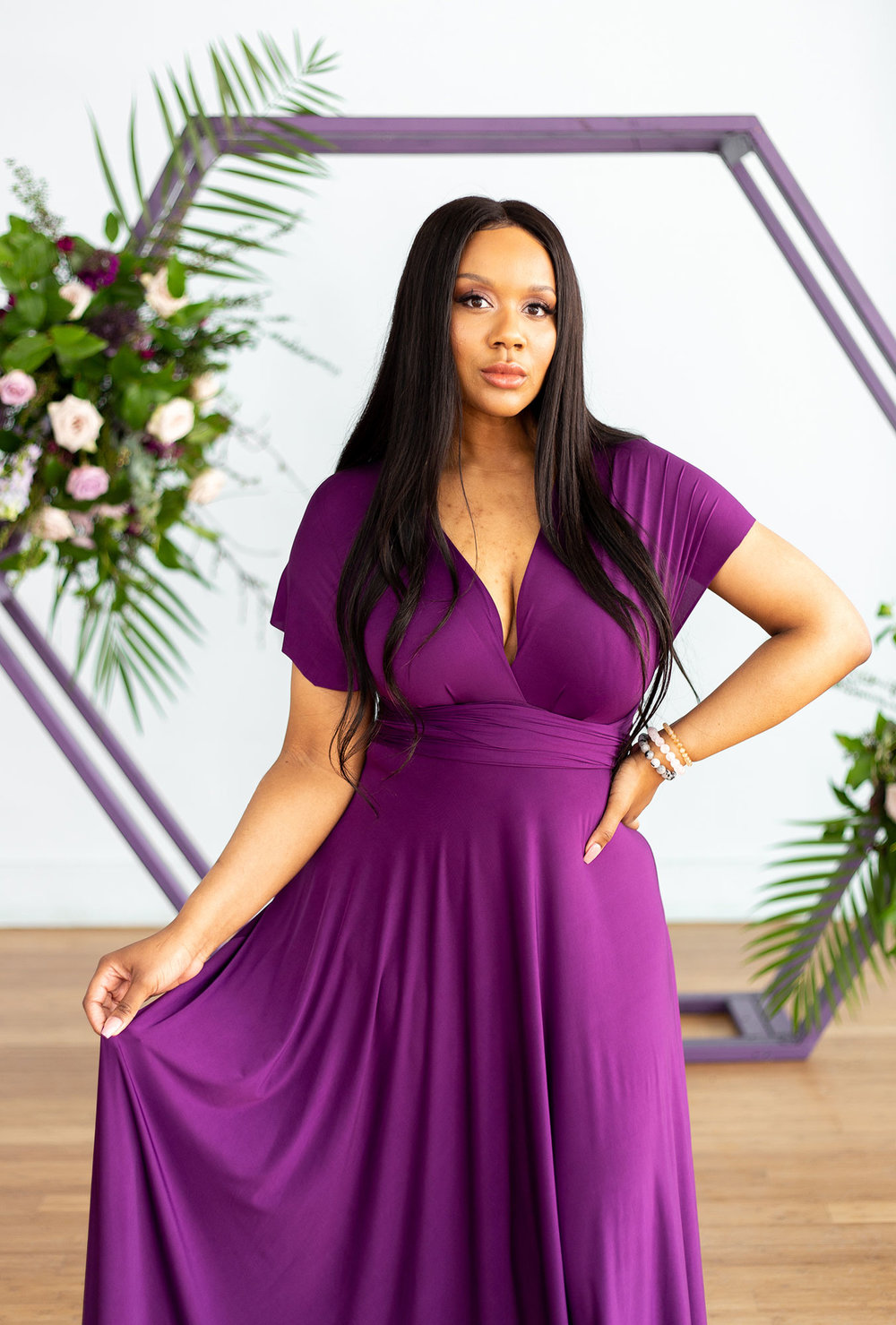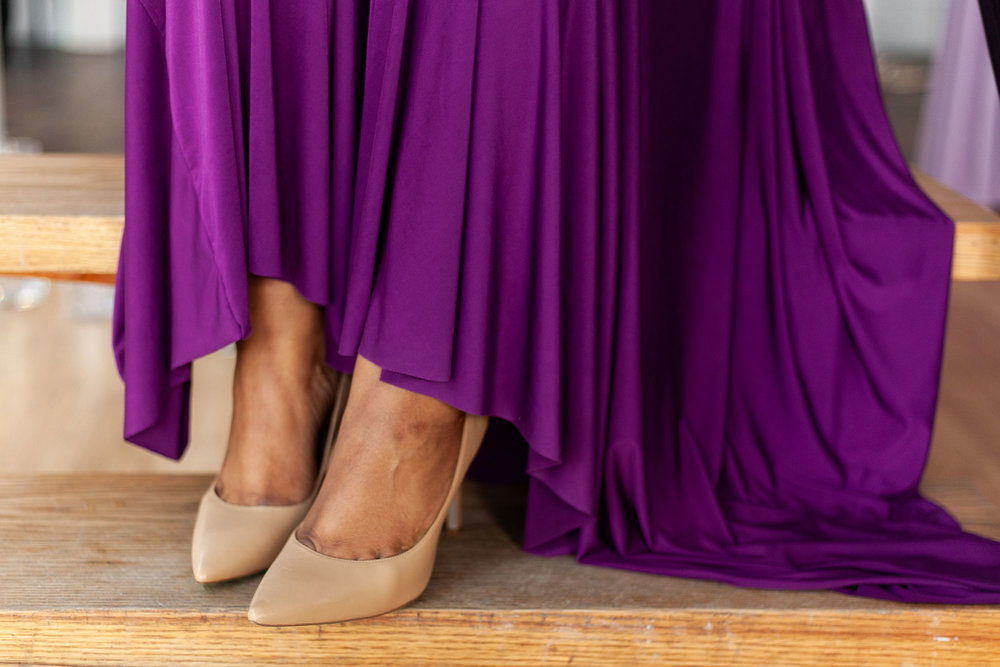 https://www.catalystwedco.com/blog/henkaa-fall-wedding-collection